At Black Country Living Museum, you can enjoy a role with a difference. Every one of our colleagues supports our mission of sharing stories with heart, from making sure that our streets are clean to entertaining and informing our visitors. 
We are an equal opportunities employer. We believe in the power of diversity in all its forms. Our commitment to creating an inclusive and accessible recruitment process extends to all individuals, regardless of age, disability, gender, ethnicity, socioeconomic background, marital status, and caring responsibilities.
We actively encourage individuals from all backgrounds, including those from underrepresented groups, to apply. We believe that diversity is essential to achieving success and fuels creativity. 
Join us on our journey into the past and apply to one of our vacancies today.
We firmly believe that the internet should be available and accessible to everyone and we are committed to providing a careers page that is accessible to the broadest possible audience, regardless of ability. We have partnered with accessiBe to deliver accessibility tools for everyone to use.
To use these tools, please click on the pink circular accessibility icon in the bottom right corner of our careers page on Hireful.
Whether you are looking to start your career within the heritage or charitable sector, or want to develop your existing professional experience, join us now and become part of an award-winning open-air museum with unique and rewarding opportunities.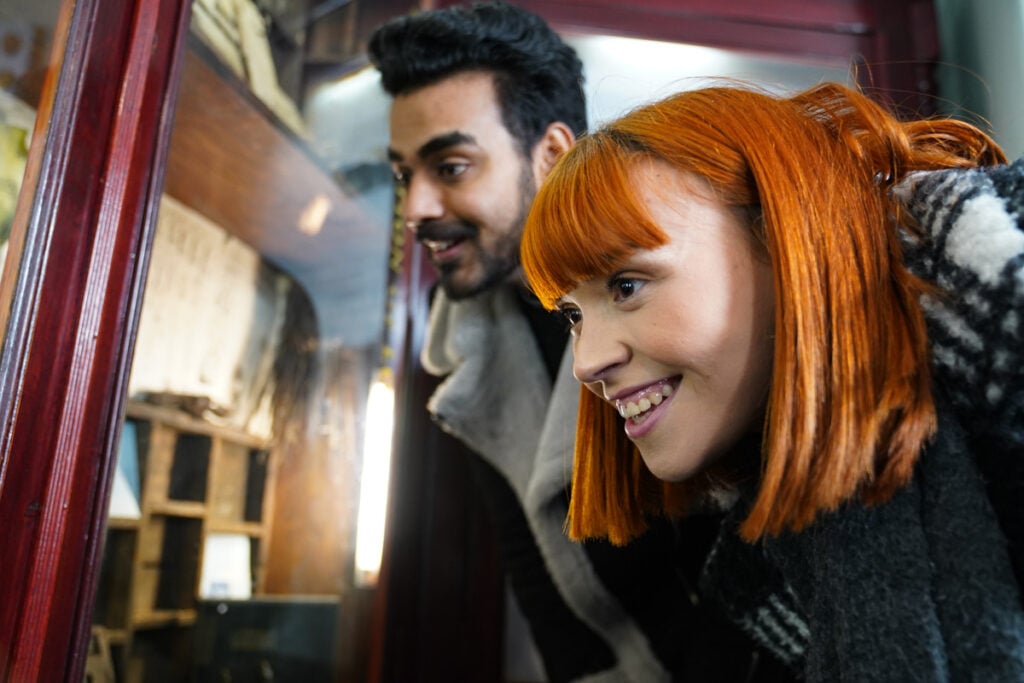 We have many volunteer opportunities across all different teams that vary in skill level and interests. Join our maintenance team to keep our site looking bostin' or perhaps spend a few hours with the transport team, getting your hands dirty rebuilding a vintage vehicle.
From collections and research, marketing and IT, finance and HR, through to maintenance and construction, we have a wide variety of work experience opportunities to suit different skills, qualifications and interests.
We pride ourselves on creating a safe working environment where colleagues can be inspired by their work and be passionate about building a career they are proud of, with endless opportunities.
Alongside the careers page on our website, you can see all of the latest vacancy updates as well as testimonials and stories from the Museum on our dedicated Facebook page. 
Careers 
Answers to our most frequently asked careers questions are below, but if you can't find the answer to your question our People & Culture team are happy to help. Email [email protected] or telephone 0121 557 9643.
If you have any questions about our current opportunities or our recruitment process, please don't hesitate to contact our People & Culture team on 0121 557 9643 or by emailing [email protected].