Taking our story into the 1940s, 50s and 60s
real things, real people, real stories
BCLM: Forging Ahead will include new learning spaces and a brand new visitor welcome centre, taking our story up to the closure of the Baggeridge Coal Mine in 1968 which brought about the end of a unique era for the Black Country.
This exciting project will use real things, real people and real stories to engage and inspire visitors, of all ages, to learn about the Black Country's heritage, its impact on the world and its relevance today.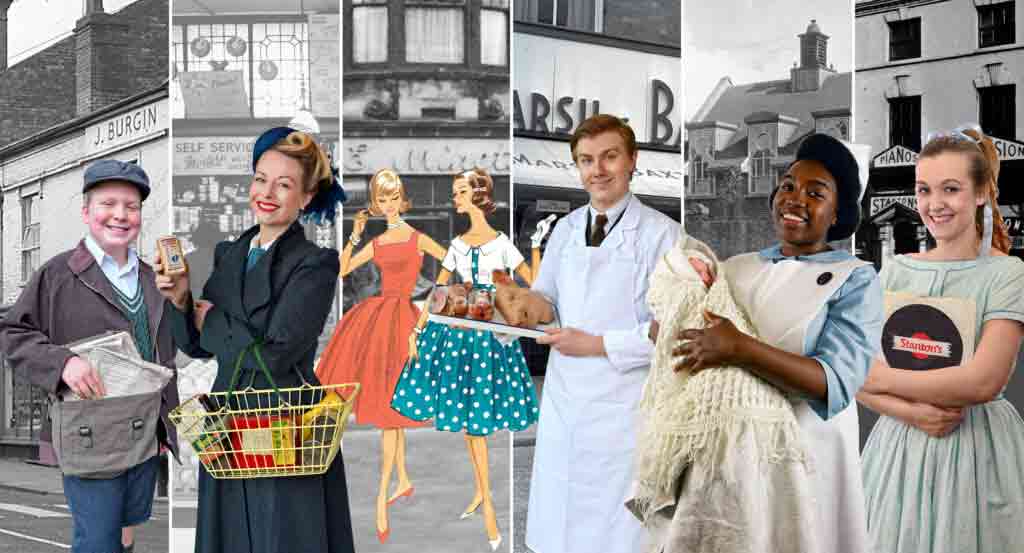 Our vision to create a world class heritage attraction in the heart of the Black Country.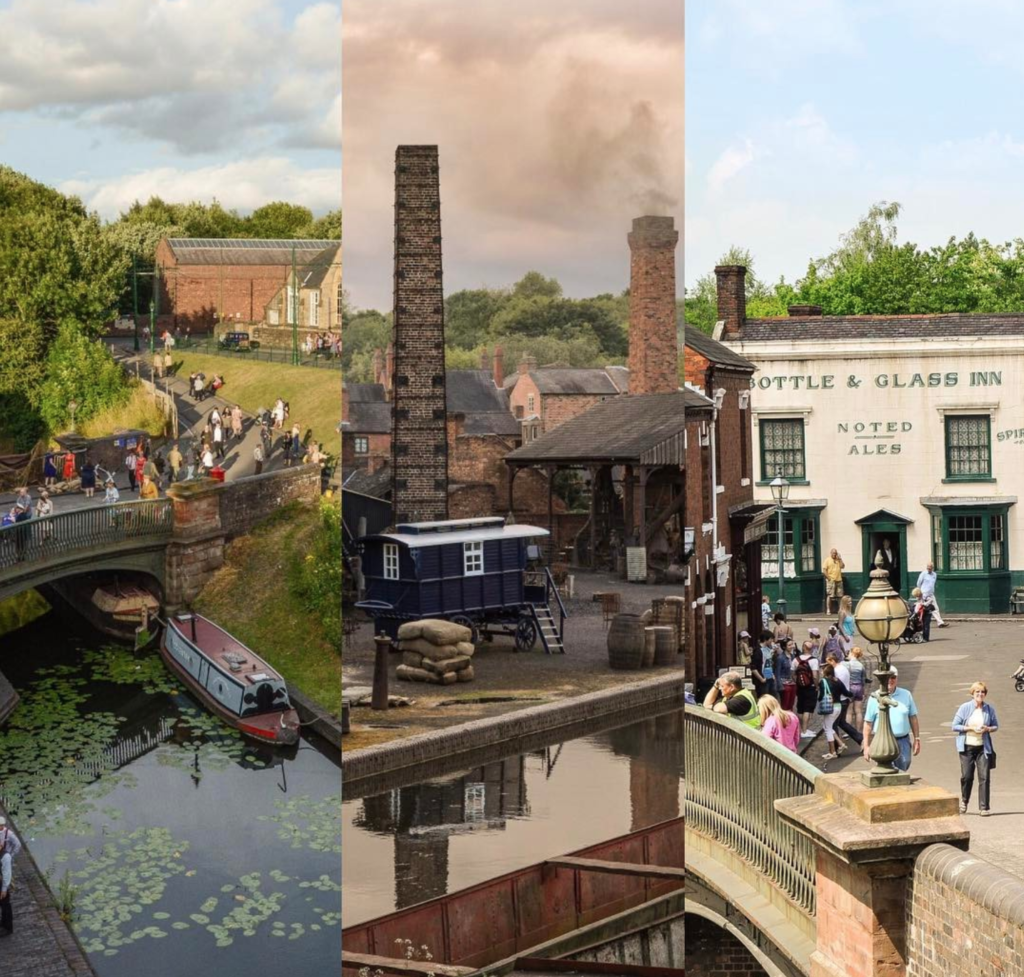 The story so far
The identity of the Black Country is based on the former richness of its coal measures, of its iron working and the impact that these and related industries had on the landscape and the people that lived in it.
It is a powerful story – distinctive because of the scale, drama, intensity and multiplicity of the industrial might that was unleashed. Arguably this is the place where the impact of the Industrial Revolution was greatest.
Today, the Black Country is described as the Boroughs of Dudley, Sandwell, Walsall and the City of Wolverhampton, recognised as a distinctive region by the Ordnance Survey in 2009 and home to 1.2 million people. While modern day high-technology has replaced heavy industry, manufacturing still remains a vital and central part of the Black Country economy and community.
Our Museum
With extraordinary Designated collections, the Museum is a unique, 26-acre real-life setting for telling stories. Open-air museums like ours don't create galleries and exhibition halls with cases and labels; they build landscapes, workshops, alleyways, backyards and streets, where things happen.
Visitors are welcomed and immersed in an environment where they can see, smell, hear, touch and taste history; living interpretation and working demonstrations enable people of all ages and backgrounds to truly understand how the Black Country played a central and formative role in the creation of the connected, industrialised world we recognise today.
Following our 40th anniversary in 2018, this endorsement of our BCLM: Forging Ahead project by the National Lottery Heritage Fund, means that we are now able to complete the Museum's story and enable a greater number and a wider variety of people to understand the true significance of the Black Country. 
We are looking for your help to complete the Museum's story. Whether it be through volunteering, donating an object or sharing your stories.
Forging ahead
Black Country Living Museum is calling out for donations of furnishings and objects to set dress the recreation of a once-treasured pub – The Elephant
Read More »
Project Appeal: Help us to get historic boat president back in steam