Our aim as a Museum is clear, but equally clear is the importance we place on our staff, without whose knowledge, experience and passion we wouldn't be the success we are. 
Whether you are looking to start your career within the heritage or charitable sector, or want to develop your existing professional experience, Black Country Living Museum has many things which set it apart from other organisations.
We have many volunteer opportunities across all different teams here at BCLM, that very in skill level and interests. Please note: we are unable to offer volunteer opportunities to those under the age of 16. Find out more in our FAQs. 
what do our employees think?
Here at the Museum, we pride ourselves on creating a safe working environment where employees can be inspired by their work and be passionate about building a career they are proud of, with endless opportunities.
Help us to deliver an enjoyable visitor experience and improve access for all visitors by joining our Community Advisory Panels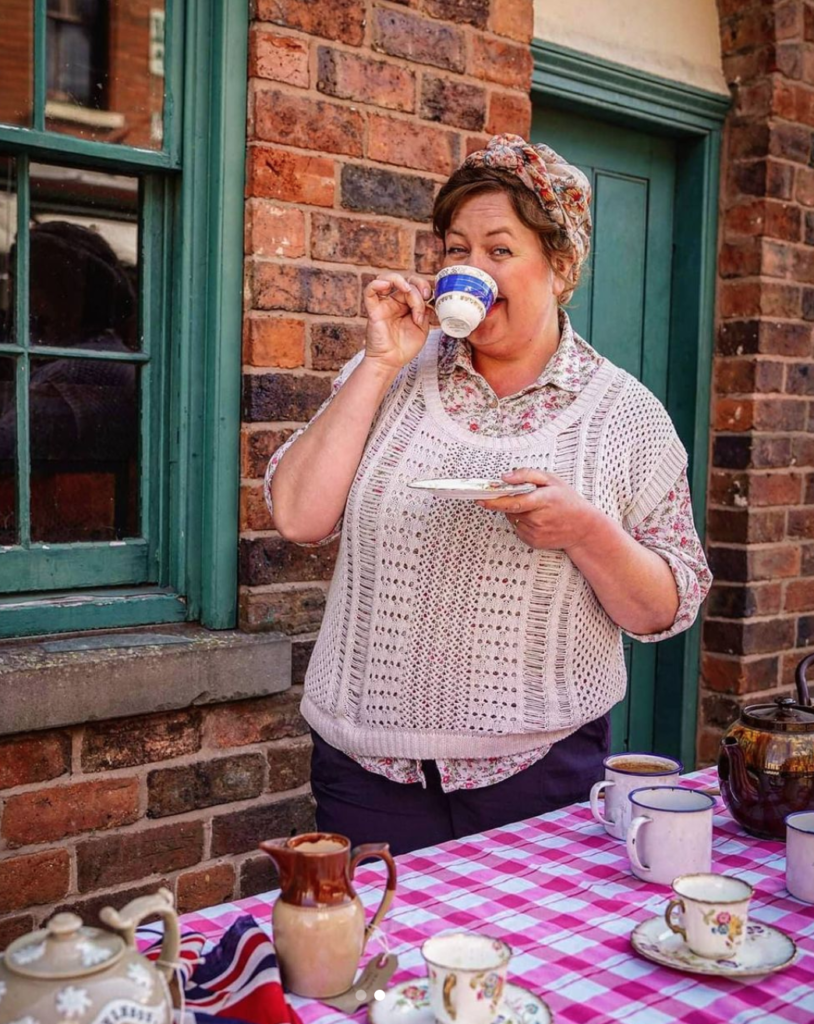 Contact us
If you have any questions about our current opportunities or our recruitment process, please don't hesitate to contact our People & Culture team on 0121 557 9643 or by emailing [email protected].
The Museum is committed to being an equal opportunities employer. Candidates will be shortlisted and selected on the sole basis of their relevant skills, experience and knowledge.