Leave the 21st century behind for the day and walk through our 26 acres to experience sights, sounds, smells, and tastes of the Black Country as you explore shops, houses and industrial workshops rebuilt in our canalside village.
There's plenty for the whole family to get stuck into, including:
Talking to historical characters bringing history to life
Heading underground for a glimpse of life as an 1850s miner
Testing your times tables in a 1912 school lesson
Watching a vintage film in our 1920s cinema
Enjoying the tastes of the past in our 1930s fish and chip shop
Drinking a pint or soft drink in one of our two pubs
Playing old-fashioned street games
Taking a ride on one of our heritage vehicles
Seeing live industrial demonstrations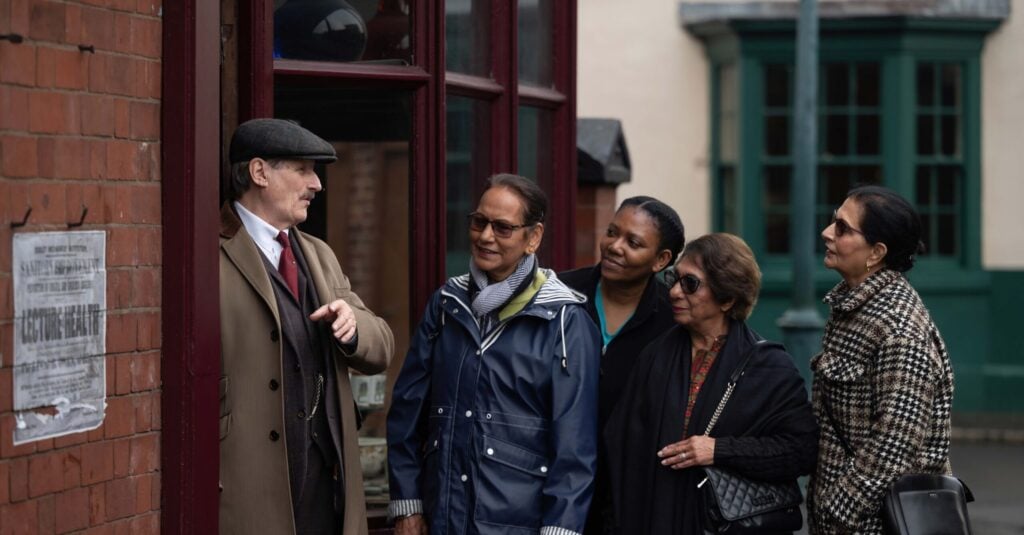 Our opening hours vary throughout the year so please plan ahead and make sure to check.
Find out more about our free UnChained Annual Pass upgrade as well as the benefits of Membership.
Come and visit us in the Black Country. Yow are in for a warm welcome, bab!
Find out how to reach us plus information on our car parks and electric vehicle charging points.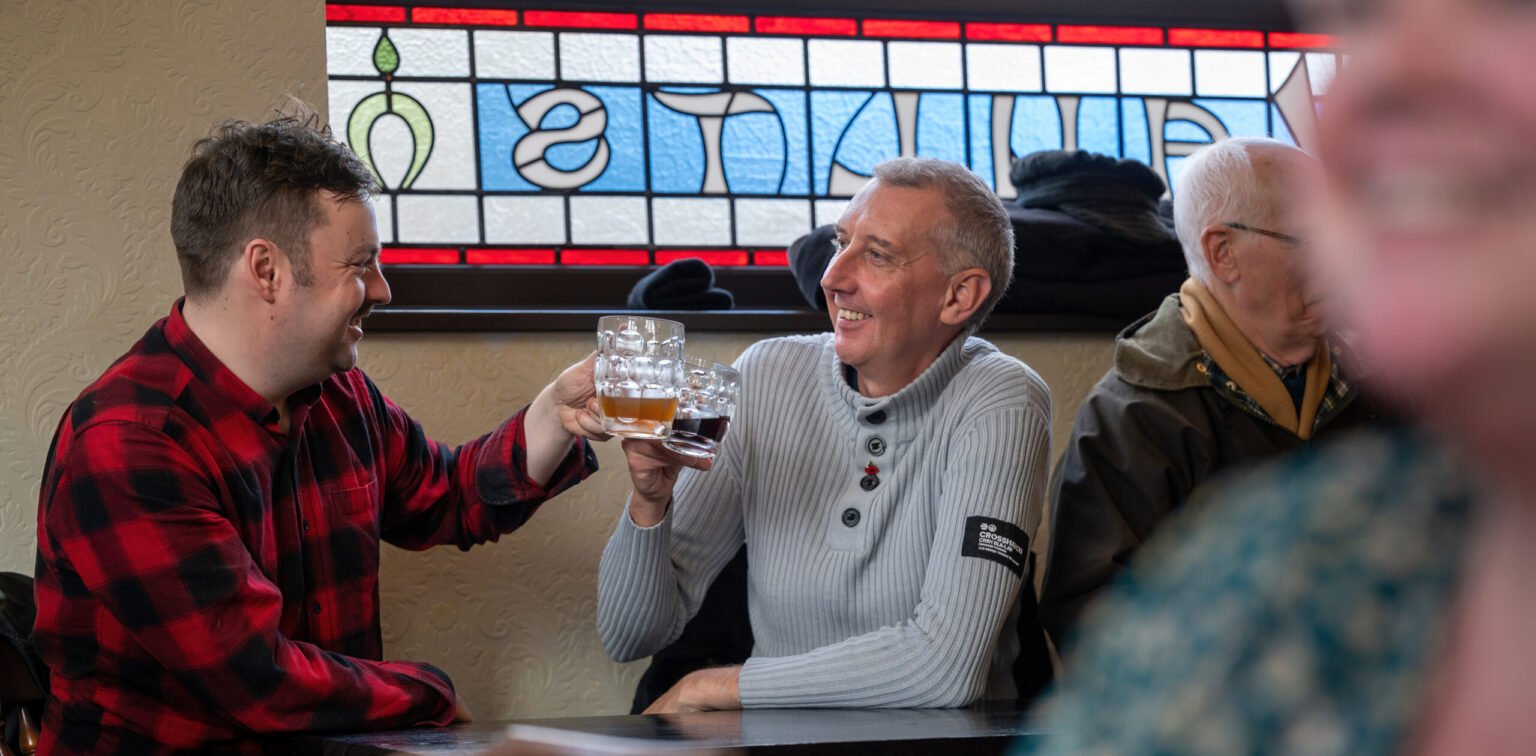 We have a variety of cafés, pubs and shops to pick up something to eat or drink while you are visiting.
Did you know that the Museum covers 26 acres, which is the equivalent to 20 football fields?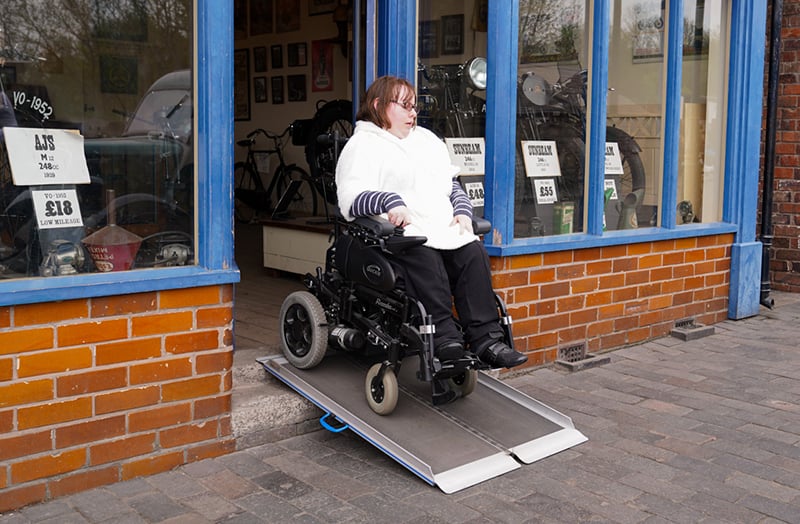 We want all of our visitors to have a bostin' day out at the Museum. Find out more about accessibility and plan your visit in advance.
Groups are welcome at the Museum. Special discounts are available for groups 15+.
Find answers to our most frequently asked questions, including questions on pre-booking and car parking.