inspiring your discovery of the black country
Historically, the Black Country played a vital role in the nation's industrial history. This was the world's first industrial landscape and one of the most intensely industrialised regions of the UK.
Did you know that we have over 80,000 items in our collection? We're now looking for items to represent the 1940s-60s.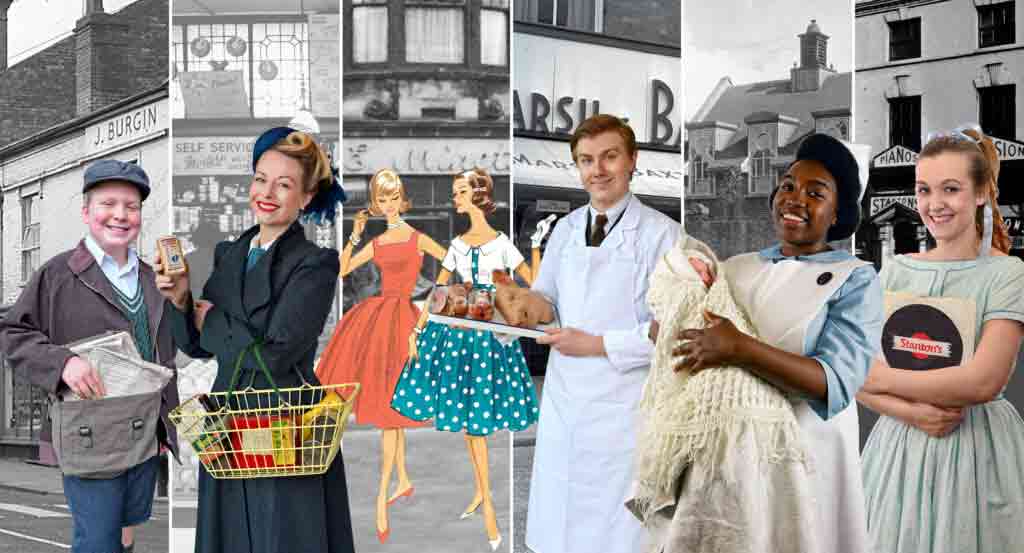 We're creating a major new historic 1940s-1960s development, new learning spaces and a brand new visitor centre, taking our story up to the closure of the Baggeridge Coal Mine in 1968 which brought about the end of a unique era for the Black Country.
The Museum's entire collections are 'Designated' by Arts Council England, recognising their quality and national significance
Blog
Mummies, monsters and mayhem abound in this week's blog! It may surprise you to learn that there are numerous links between classic science fiction and Black Country history! BCLM Researcher Nadia Awal explores six of these fascinating connections, featuring Black Country talent from James Whale to Jane Webb.
Read More »