Taking our story into the 1940s, 50s and 60s
BCLM: Forging Ahead will include new learning spaces and a brand new visitor welcome centre, taking our story up to the closure of the Baggeridge Coal Mine in 1968 which brought about the end of a unique era for the Black Country.
This exciting project will use real things, real people and real stories to engage and inspire visitors, of all ages, to learn about the Black Country's heritage, its impact on the world and its relevance today.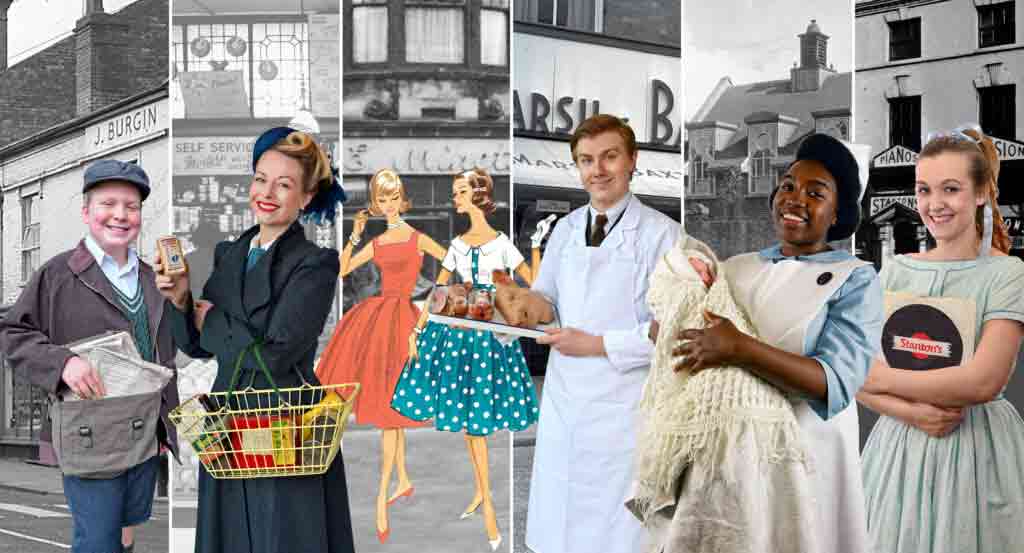 Our vision to create a world class heritage attraction in the heart of the Black Country.
We are looking for your help to complete the Museum's story. Whether it be through volunteering, donating an object or sharing your stories.
Forging ahead
Work is well underway on the Museum's new 1960s mother and baby centre, which is a recreation of Wolverhampton's Lea Road Infant Welfare Centre. But,
Read More »