Taking our story into the 1940s, 50s and 60s
BCLM: Forging Ahead is nearly complete. The Museum's story will now span from the 1700s to the 1960s. Visitors can hear stories previously unexplored by the Museum, including the foundation of the NHS, the prosperity of the post-war era and the opportunity it gave with new technologies and the arrival of new communities, and the exciting changes in social attitudes, fashion and music.
We have used real things, real people and real stories to engage and inspire visitors, of all ages, to learn about the Black Country's heritage, its impact on the world and its relevance today.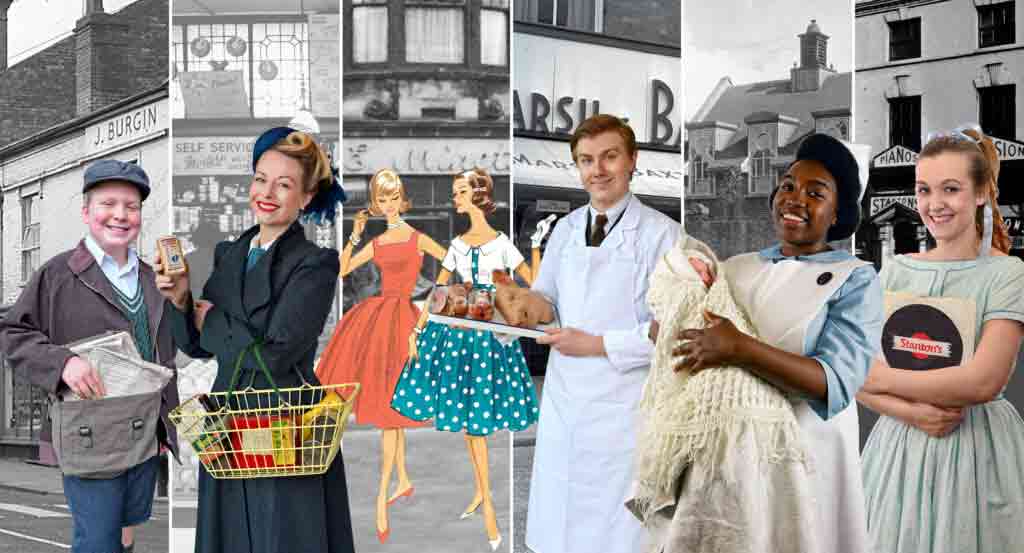 Our vision to create a world class heritage attraction in the heart of the Black Country.
We are looking for your help to complete the Museum's story. Whether it be through volunteering, donating an object or sharing your stories.
Forging ahead
The Museum welcomed its Patron, HRH The Duke of Gloucester, for an exclusive first-look at its latest development before it opens to the public in time for the summer holidays.
Read More »